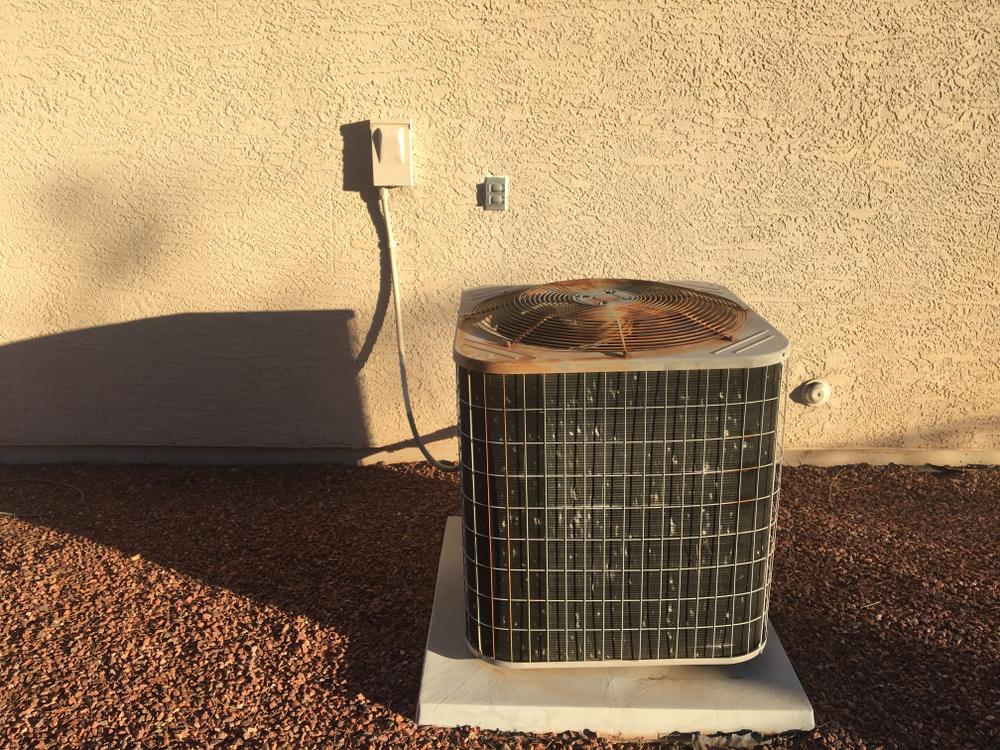 After the clouds cleared and the land began to dry, millions of people across the gulf area had been devastated by Hurricane Harvey. Many in the Texas area will tell you that rather than high winds, it was mostly continuous torrential downpour for nearly a week. Many people lost their homes in the wake of the storm and an untold amount of damage had been done to the region, leaving people and their families overwhelmed on both a financial and . Yet without hesitation, the country came together to rebuild and recover. Even almost a year after the storm, everyday folks were still fighting the financial consequences—fixing water damage, demolishing entire floors, replacing furniture, repairing and even replacing entire HVAC systems which could all add up to a number that only adds salt to the wound. Many businesses came up with ways to help and give back to the communities that had helped build them from the ground up.
EcoZapp teamed up with Houston-local AC manufacturer, Goodman Manufacturing, to offer victims of the storm up to 25% off new home AC units during Operation Returning Comfort. For nearly 40 years Goodman has been a leading manufacturer of residential heating and air conditioning equipment. Although Goodman equipment is sold throughout the country, Goodman air conditioning units are built right here in the Houston area. When fellow Texans needed help after Harvey, Goodman and EcoZapp were there to take care of those closest to home.
Qualified customers who were victims of the storm were given until June 30th, 2018 to hire an independent Goodman dealer, such as EcoZapp, to replace their systems using Goodman Units for a discounted price. The effort was a large success across the region, as Goodman teamed up with many other dealers!
There are thousands of growing businesses out there, but only a few will treat you like a neighbor. EcoZapp is one of those businesses. We're part of this community, and we want our clients to understand that by showing them that we take every chance we can get to show it.